The Magic of Thinking Big Summary By David J Schwartz Part 2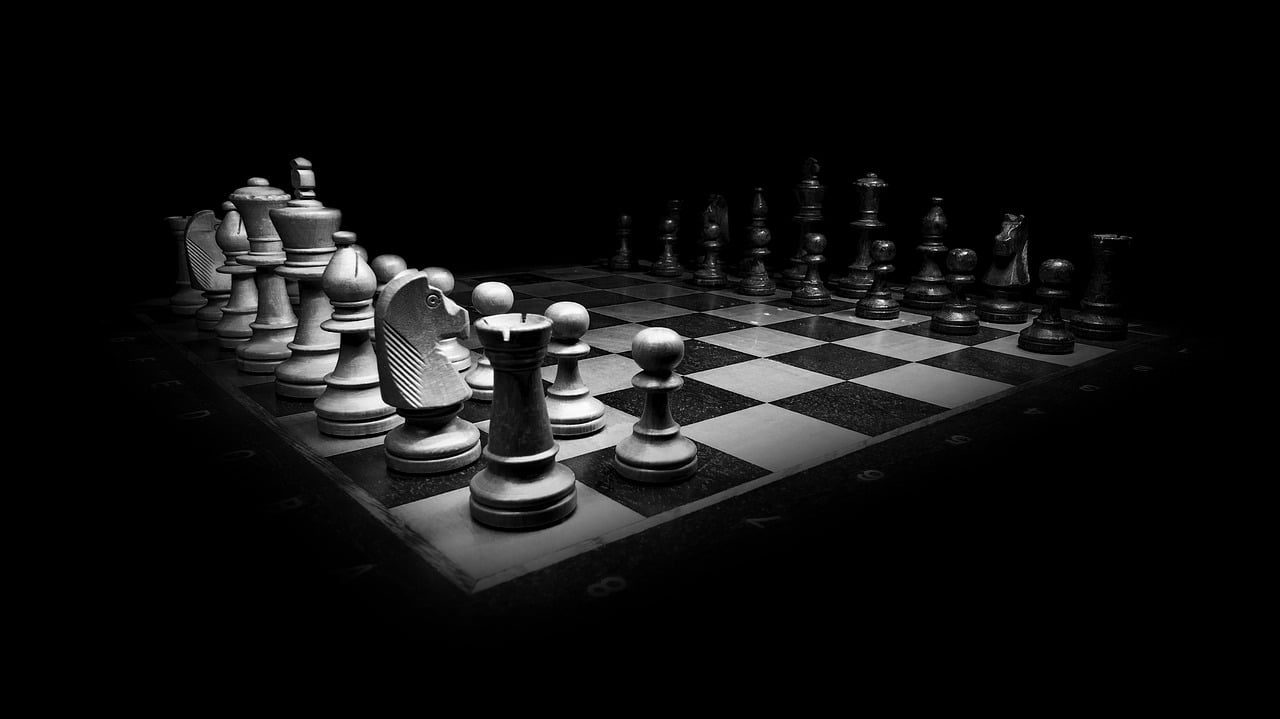 ABOUT THE BOOK:
Blog Title: The Magic of Thinking Big Summary By David J Schwartz Part 2
Name: The Magic of Thinking Big
Author: David J Schwartz
Download Audio Book For Free at: Audible
Book available in English at: Flipkart, Amazon
Book size: 384 pages
Part 1 Link
Overview: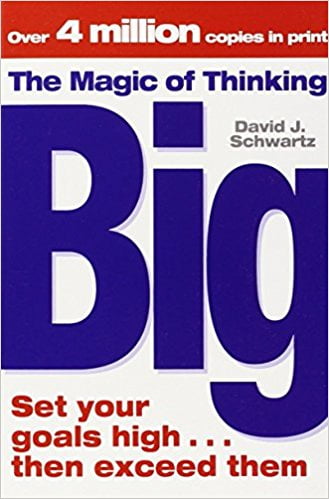 The magic of thinking big by David J. Schwartz is a personal development book, the premise of the book is simple THINK BIG AND LIVE BIG, This is one of the best book written by David, I have made part 1 of this book where I have shared 4 lessons, today I will discuss few more lessons from this book, if you haven't read that blog then do read it,
So let's begin with The Magic of Thinking Big Summary Part 2:
Magic of Thinking Big Summary Lesson 5: LOOK Important-it helps you think important
Here David want us to understand the importance of appearance, how your appearance matters, It is a fact that your Appearance talks, and you must take care of it, and you must make it look good and positive so that the other person who looks at you should think that you are a positive energetic person not negative or always complaining kind of person.
Hence when you move out of your house make sure your appearance look confident and positive. If you see a person properly dressed you feel positive about that person, you don't know him/her but just by his/her appearance, you will form your opinion. Hence your appearance should be nice confident and positive.
Your appearance, your look communicates certain beliefs,  personality traits, mood or other more things to other people. Hence do take care of your appearance and always make it positive and confident.
Magic of Thinking Big Summary Lesson 6: Build a sell-yourself-on-yourself commercial
This is somewhat related to the point or lesson I have discussed before in part one,  But this point is opposite of that point, this point makes us understand the importance of thinking, if we think more of our self the more will able to get and become in life.
Some people think too less of themselves, they don't understand their capabilities, hence if you think you are capable enough to do something then you will able to do it and achieve it.
You can improve your self-esteem, you can think more of yourself, by talking to yourself i:e self- talk.
Most of the people talk negative and bad things to themselves such as I can't do it, I am not good enough or capable enough, I am a loser and many more such negative things, and when you think and do such negative self-talk, you'll never able to rise from that situation, always have a positive and energetic self-talk.
My thoughts
Hence always do positive self-talk always define your mood with positive words and be optimistic and logical.
Magic of Thinking Big Summary Lesson 7: Ask yourself: is this the way an important person thinks?
Here author want us to upgrade our thinking, when we upgrade our thinking we also upgrade our actions, in order to do that you must ask yourself
IS THIS THE WAY AN IMPORTANT PERSON WILL THINK? Here the important person will be replaced with any other term.
Here what you need to ask yourself is what you are thinking is right or not, and the way you are thinking will successful, happy, self-loving people will think.
For example: if you have an exam tomorrow, and you are not at all prepared for that, and you start thinking like I will not be able to cope up now, I am going to fail, I am so stupid dumb etc.
So here you need to stop that thinking and need to ask yourself a question
Is this how important(successful, self-loving, positive, confident person will think?
And after asking this question to yourself, you will get an answer;  No they will not think such a way, they will do their best and prove themselves.
Hence always try to upgrade your thinking,
My thoughts
Overcome your negative thinking and upgrade your actions and thinking, because important people never get afraid of any situation because they know their worth and they have confidence in their dream, goals and they love themselves and they have believed in themselves.
Magic of Thinking Big Summary Lesson 8: Make your environment work for you not against you
Here David says, that expert agree that the person you will be after 10 years 20 years of 50 years will entirely depend on your environment, David also says that your mental growth, your size of thinking, your goals, your attitude your personality everything depends on your environment.
What will you do in your future? How much will you earn? What career are you going to choose? Your future entirely depends on your environment
Here environment means The people you are surrounded with, the books you read, the friend group you hang out with,  and kind of news articles magazines you read, the kind of people you follow, the kind of videos and tv series you watch.
My thoughts
Ultimately everything which is around you will create some kind of impact on you. The biggest environment is the kind of people you are surrounded with, your friends, your family, your workmates, your hobby team, your other groups, they will for sure impact your life. Hence choose wisely
Try to be around people who have some goals in their life, who know what they want in their life and those people who motivate you to grow and also encourage you for good things.
These were the four more lessons from the book Importance of thinking big, which simply says think big, live big happy successful life, upgrade your thinking your actions will also get upgraded. So do read this book to upgrade your thinking.
Click here to read part 1 of Magic of Thinking Big Summary
You can get this book from the following links:
Download Audio Book For Free at: Audible
Book available in English at: Flipkart, Amazon
If you want me to make the third part of this book then do mention in the comment section, Thank you do comment and share.