6 Negative Effects of Parents Fighting on Children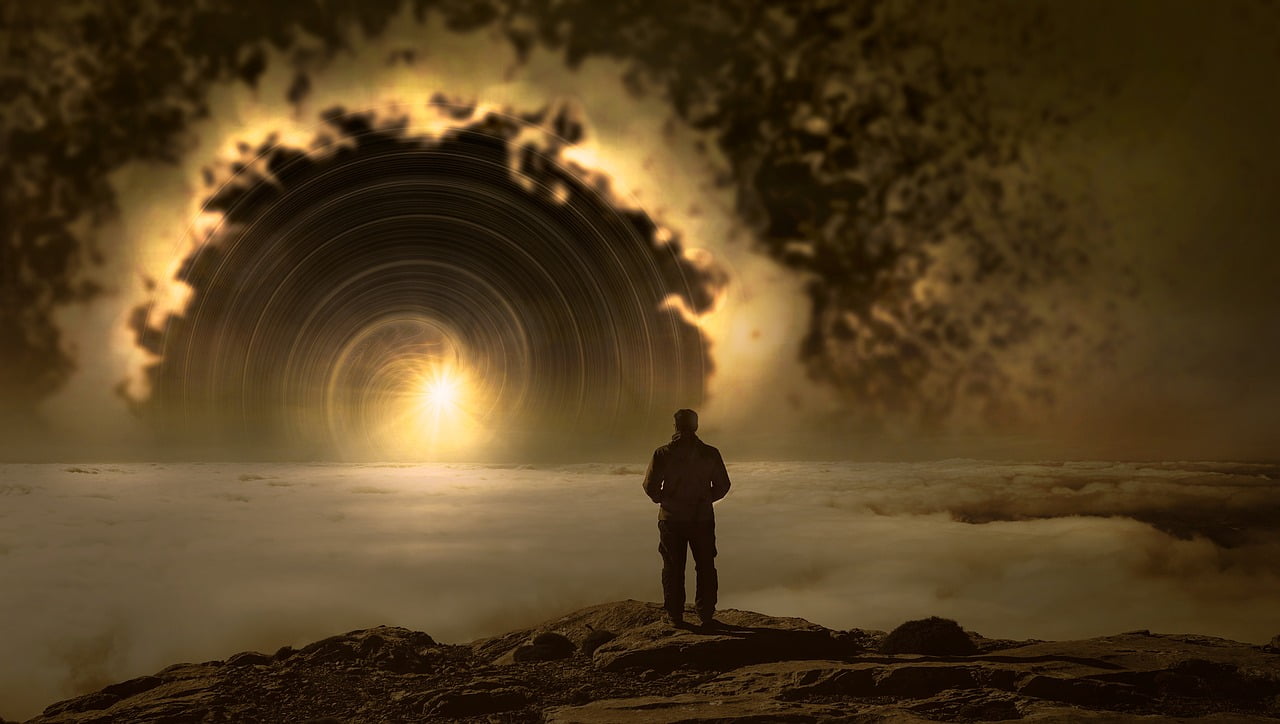 6 Negative Effects of Parents Fighting on Children?
Parents Are God's angel. They are the reason, we trust God, we trust the world and we are able to trust ourselves. Parents are Role Model for their children, every father is a hero for their children. Every mom is an angel and heaven for their children and they together have the capability to influence their children and can make their children life beautiful. As children grow they see their parents and learn from them, School friends are the second source of learning but the very first and the most important source of the learning process and shaping children mind and mentality is parents. Parents are the actual and the first foremost family for every child.
Every Child learns the meaning of unity, team work and emotional love from their parents, hence parents should understand the importance of their unity and understanding, because parents emotional detachment can affect negatively to their children mind, It's obvious that at certain point of time every parent go through some kind of arguments and also can be angry to each other, but This argument shouldn't be evident in front of children, Because Children see their parents as king and queen and they want everything to be perfect, they find themselves secure under their parents support and love, hence parents should understand that arguments can create a huge impact on children, hence they should become their friend, they should always try to understand, they should always communicate with their children.
Parents feel that they are giving all love care and support to their children, but they fail to understand that their fight and argument can send a conflicting message to their children that they are not united and can't handle their own relationship with their former partners, hence it's every parents responsibility to understand their children mentality and when they see anything wrong and weird in their behavior then talk to them ask them the reason behind their silence and negative behavior. Become their friends, have face to face conversation, go out and make them feel special.
Today I will share some points which will show what negative influence child can get through parents fight, and will also share what parents can do at the time of argument.
Negative influence over child
1. Can become fearful towards relationships
When a child sees their parents fighting, child can become very fearful towards relationship, can become very introvert, as become teen or adult can find difficulty in order to connect with other people, will not able to trust anybody because for a child the very first reason to trust the world was parents and when that trust breaks child can become very stressful and fearful towards any relationship, will talk less, make few friends and not involve in any kind of communication easily.
Read More: Importance of Friendship Bond
2. Negative and aggressive
Parents fight can affect children very badly, a child can become negative and aggressive, child will not able to see anything positive, will not able to stay happy and joyful can become insecure, because for a child his/her home is a heaven and when parents fight in front of them they become anxious, anxiety starts taking place in them, and leaving a child with such negative feeling a child can become insecure negative and aggressive about life. Instead of feeling happy for their lives they start feeling negative and also start getting jealous of others life.
A child who sees fight can easily get influenced by negativity and can get indulge in fights and arguments, always stay high on aggression and frustration, can lose temper easily.
Read More: Why is unity important to us? What is the Meaning?
3. Loss of happiness joy and hope
A child who faces such negativity during their childhood, they lose faith and become depressed and can also become self-injurious, for every children parent support love is the best and most important thing, and hence when a child doesn't see that love and support at his/her home then children starts finding themselves lonely and feel as if they are alone in this world, their love and emotional feelings start getting vanish and they become rude, and selfish and thus these feelings take away their happiness joy and hope.
Read More: Why Is It Important To Take Action?
4. Low self-esteem
Feeling of insecurity, guilt shame makes a child feel unwanted and unworthy and when a child starts having such feelings then this will for sure result as low self-esteem, and low self-esteem for a long time will for sure damage his/her personal professional life.
Read More: Liberal and Conservative Thinking
5. Poor performance
When a child faces negative environment at home, then concentration and self-esteem for sure goes down, and this lack of concentration stress anxiety results in lower and poor academic and curricular performance, child fails to put effort into anything, they fail to perform well in exams as well as in other hobbies and this take away their happiness and positivity.
The negative environment at home can destroy child's happiness capability and potential, hence parents should always handle their child happiness and mentality properly because children are very sensitive and their heart is fragile hence handle with care and love.
Read More: 5 Daily Disciplines Which Will Keep You Positive
What all things parents should keep in mind at time of argument
Parents should understand the importance of self-control for sake of their children, there is no need you always have to say everything to your partner when you are angry. At the time of anger we people don't understand and say such things which later make us feel guilty hence at time of anger just keep quiet and stay calm, you can do this by going out for a walk or anything. 

The parent

needs to be careful what they say in front of their

children

because the

child

always follows their parent's footsteps.

Never blame each other, accept your fault, this thing will teach your child that mistakes are part of life and instead of blaming we should accept it genuinely and should move on


Never argue in front of your children, and while doing argument, never raise your voices at each other, talk calmly and sort out differences.

Be a friend, talk to your child as a friend, have a daily conversation, if see any difference in behavior ask them, and give them a solution and advise if needed. Have a clear communication.

Have family time; go for movie, dinners etc.

Always have a positive outcome, learn the art of compromise and apologize when you do something wrong, and if you think you are not wrong then give each other some time to understand their fault and then come up with a positive outcome.
It's ok to argue, but it's not ok to take that argument in front of your children and make it worse for yourselves as well as for your children, hence always stay calm and understand that anger will destroy relationships and will create barriers hence always have straight clear conversation smoothly and calmly.
Read More: Benefits of Alone Time
There are always exceptions, there are some children who won't take parents family fights and arguments negatively, and instead of becoming sad upset or depressed they become strong, helpful, loving and kind, but such children are exceptions, hence always become Role model for your children, this will remove generation gap and every family will become happy family.
Do comment and share.