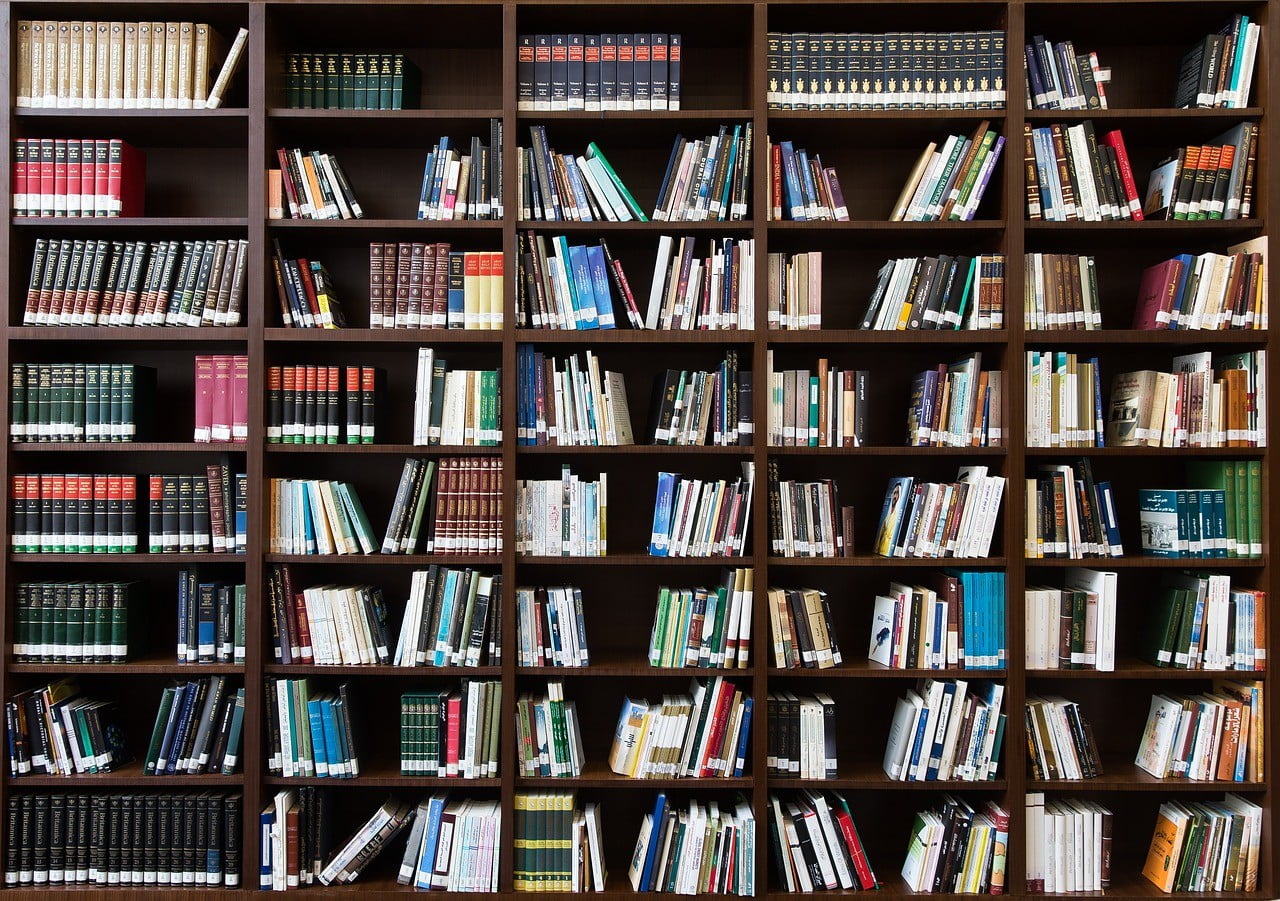 What is a Library?
A Library is considered as a store, building or a room containing a collection of books. For me, The library is a house full of knowledge. A Library gives a great service to our society and to the entire world. A Library Plays an Important role in the progress of our society. A library is a ray of hope for people who love to read but they can't afford books.
Get 2 Free Audiobooks from Audible
A library is built to share knowledge with every individual, Library Shows the importance of reading. Library can become the place of your success journey. Libraries are the actual tribute to human knowledge imagination and creativity, A Great library can be your peaceful place where you can imagine your dream life, A great library show you the real world of happiness, wealth, health and love, A great Library has the most powerful collection of books, which has the capability to change your entire life. Libraries are the great source of knowledge and learning.
Read More: Why Reading Books Is Important?
Every school colleges and universities have a library because it supports the students in their studies, It improves their knowledge and gives them wisdom. It is really helpful for people who love to read and study but find hard to buy those books. Library gives borrow option to the readers. A library is the place where you can note down some important pointers and can use them in your real life, Sitting and reading in the Library can be the Life changing experience of your Life. People who love to read say that for them Library is like a paradise which gives them happiness, joy, and knowledge.
Read More: How To Read A Book – Reading Strategy
A Library is like the best place or best person you know- politely quiet and endlessly informative, and amazingly knowledgeable, but charmingly discreet, open to everyone yet subject to your every whim and sadly libraries are flammable if one isn't careful, so be careful with your own library – Lemony Snicket
Read More: How To Increase Reading Speed By 300%
Every successful people has their own library because every successful person knows the importance of reading. Hence if you love to read but find hard to buy, don't worry because every city and every country has a house of knowledge which is known as Library. Always Promote House of knowledge because knowledge gives wisdom and wisdom makes us wise and wise people become successful. You will find libraries in almost every country but there are some countries and cities who have the best libraries.
Thank you.
Keywords: What is a Library?, What is the use of Library? importance of reading, collection of books, What is a Library?