How to Enjoy Reading Books – 8 Excellent Tricks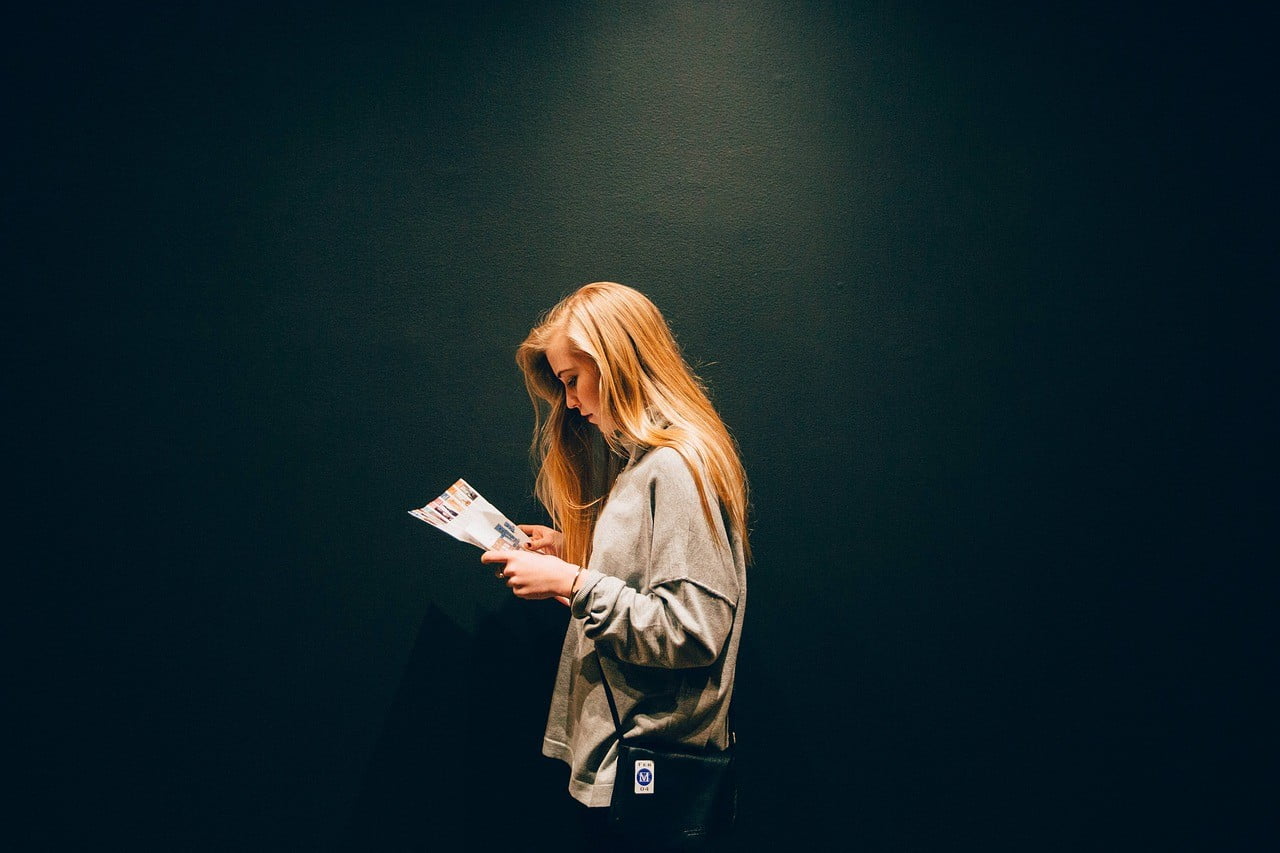 How to Enjoy Reading Books
1) Carry it everywhere
2) Keep a track
3) Make a note
4) Share it
5) If not reading then listen
6) See motivational videos
7) Dedicated time
8) Visit libraries
How to Enjoy Reading Books – 8 Excellent Tricks: As I always say How important books are, how important it is for us to read books. Books are scientifically proven to improve our grades, vocabulary, imagination and also our daily happiness. Books have the capability to change someone's life completely. Every successful intelligent knowledgeable person knows the importance of books, they know that book gives us wisdom, And every individual should read books in order to improve their lives.
Even after knowing so many facts and benefits about reading books, still many people fail to create a habit of reading books, still many don't know how to enjoy reading books, many people want to read books, but they fail to do so because they don't find reading books interesting, People suffer from a question that how they can enjoy reading books, what tricks they should use to enjoy reading books, I am very fond of reading books, reading books has become my habit, I carry a book with me all the time, I never waste a single moment, whenever I get a chance i start reading or listening the book.
In order to form a habit, we need to do the same thing or we should follow the same routine regularly, for example, if you want to get up early in the morning, then you should sleep early at night, following the same routine every day will eventually become your habit, once it becomes the habit, then going a single day without doing it will make you feel guilty, hence always form a good habit, because good habit makes you feel happy and satisfied, similarly in order to enjoy reading, you must make a habit of reading regularly, you should be focused and disciplined, Being disciplined, focused and committed is something very important for reading books, Now I will share some tricks which will help you to "ENJOY READING BOOKS."
How to Enjoy Reading Books: 1) Carry it everywhere
In order to make book reading your habit, the very first thing you should do is to carry it everywhere, even I carry a book everywhere because there's always an opportunity to read, you will get some free time when you can read a book, hence never miss that opportunity, instead of wasting that free time on social media pages, remove your book or listen to an audiobook, because reading a book will give you knowledge, motivation, and inspiration, hence take an opportunity and use it for your betterment.
Read More: How To Increase Reading Speed By 300%
How to Enjoy Reading Books: 2) Keep a track
Read books which you like and also read books which your family friends recommend, ask for suggestions and recommendations, after reading every book write down in your journal, make a list of books which you have read, so that whenever you see the list you'll be motivated and that motivation will work as a compound effect and will encourage you to read more, after every book when your knowledge and wisdom will improve that improvement will motivate you to read more and help you to become wiser.
Read More: Top 20 Books To Read Before You Die
How to Enjoy Reading Books 3) Make a note
Making reading enjoyable you should always make a note about what you have learned from the book, I always suggest to maintain a journal, in which you should write every important point principle or techniques which you have learned from the book, that thing will help you to remember the techniques more properly, and when you read and write something, your brain thoroughly memorise it, hence always make a habit of making notes.
Read More: Top 10 Self Development Books 
How to Enjoy Reading Books 4) Share it
Whichever book you read, spread knowledge and learning of it with others, when you share what you learn, you start teaching others, and teaching is the best way to learn thoroughly, sharing information and knowledge and giving wisdom to others is my passion, whenever you share knowledge and information with others, it motivates you as well, it motivates you to learn more, it motivates you to become better, hence whichever book you read whatever knowledge you gain share it with your friends and family, because it will not only be beneficial for them but for you too.
Read More: Famous People Who Love To Read Books
How to Enjoy Reading Books 5) If not reading then listen
many times people don't get time to Read a physical book, because of traveling or of other issues, therefore to tackle such situation audio books are created, you can listen to books, listening to book will help you to form a habit of reading books and you can listen to audiobook anywhere and at any time, so if physical book is not possible for you do carry audiobook with you.
Read More: Why Reading Books Is Important?
How to Enjoy Reading Books 6) See motivational videos
Do join pages who encourages reading, join pages where reading books have given utmost priorities, join book clubs which motivates you to read, talk to people who love reading books, don't stick to the pages who do nothing but just waste your time, who do nothing but just share unnecessary stuff, join to pages clubs which adds some value to your life.
Read More: How To Read A Book – Reading Strategy
How to Enjoy Reading Books 7) Dedicated time
if possible fix a reading time, fix a dedicated reading time for example read for 30 minutes before going to work and read 30 minutes at home after returning from work or read before going to bed, make a habit of reading by forming a dedicated reading time.
Read More: 7 Reasons Why Reading Is Fun And Makes You Happy?
How to Enjoy Reading Books 8) Visit libraries
visit libraries where you can find a lot of books, visit places where you love reading, for example, some people love to read in libraries, some people enjoy reading with a cup of coffee, some people enjoy the greenery hence they visit the nearest garden and read books, some people love reading before bedtime etc hence decide or find out what type of reader you are, where you love to read, once you know your reading type, it will be easy for you to enjoy reading books.
This is the end of "How to Enjoy Reading Books". These were some techniques to enjoy reading books, do share what trick you use to enjoy reading books and what importance do books have in your life.
Thank you