Top 10 Startups in Pune 2023
Pune is an incredible city! I asked Aditi Bhosale Walunj, a Pune-based entrepreneur and the co-founder of Repos Energy, why she thinks Pune is such a great city to start up in.
She replied, "Unlike other metropolitan cities in India, Pune is a city that gives you space to make your own story. It doesn't make you a part of a race. It allows you to run your own."
And hearing this gave me goosebumps because I think she might be right.
Pune has an incredible record for incubating fledgling companies, allowing them to evolve out of the startup category and become giants.
A great example of this is OneCard which became a unicorn in 2022. You've also got FirstCry, and their spin-off logistics provider, Xpressbees; there's ElasticRun, Druva, Icertis, and Mindtickle… today, every one of these companies is successful unicorns, but this is just the beginning – the next couple of years for Pune are gonna be huge.
If you're feeling stuck trying to decide whether a startup or a corporate job is right for you, don't worry! I've written a blog post on this topic to help you make an informed decision about your career path.
Top 10 Pune-Based Startups
Contents show
So today, I wanna share with you our list of the 10 Pune-based startups that might make it big, coming up right after this.
Before I start this blog, I want to clear up two things with you.
What is a Startup?
A startup is a young company that is just beginning to develop. Startups are usually small and initially financed and operated by a handful of founders or one individual.
These companies offer a product or service that is not currently being offered elsewhere in the market or that the founders believe is being offered in a bad manner.
Because startups have a high failure rate, would-be investors should consider the idea and the management team's experience.
Potential investors should also not invest money they cannot afford to lose in startups. Finally, investors should develop an exit strategy because until they sell, any profits exist only on paper.
This list is organized randomly.
#1 doesn't mean the best startup – #10 doesn't mean the worst. We just organized things in a way we felt would be informative and exciting.
Top 10 Startups in Pune (may Become a Unicorn)
10. Noccare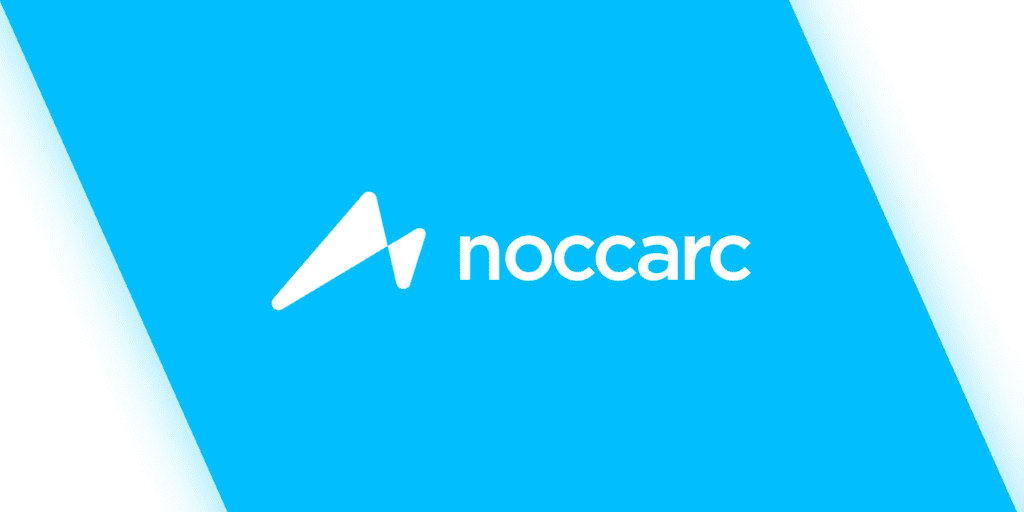 Health tech startup Noccarc Robotics. Started in 2017 as Nocca Robotics; this startup initially wanted to build robots for India's defense industry but later pivoted to cleantech instead by building a robot that could clean solar panels.
They raised a $1.6 million seed round from the Indian Angel Network to launch a second product when the COVID-19 pandemic hit.
So, once again, they pivoted, this time into the Medtech space, with the Noccarc V310, the first Indian ventilator to be certified by the Directorate General of Health Services following the onset of the pandemic.
Now in 2020, business was slow, Noccarc only brought in 15 crore rupees in revenue, but after the second wave hit in 2021, the startup began to see a huge uptick in orders.
In the first three months of the second wave, their total sales jumped from 750 to 3,250 units. They would end up selling an estimated 20% of the total made-in-India ICU ventilators in 2021, and as of August 2022, they've sold upwards of 3,500 ventilators total.
9. EventBeep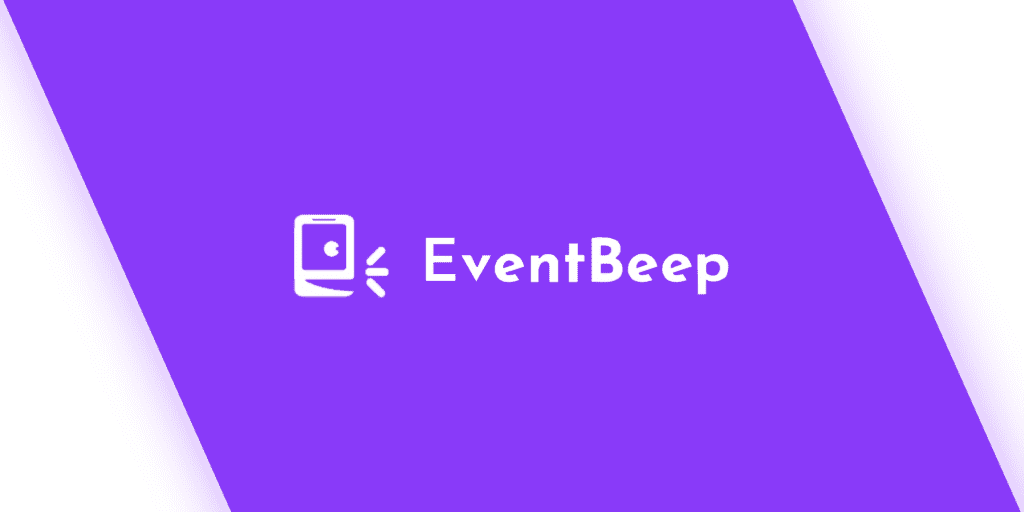 EventBeep is a social network startup for students. So what these guys are building is a community called Beep, which takes the college campus experience and brings it online: students can interact with each other and find nearby events, participate in live quizzes, receive gifts, exclusive cashback, and a student credit card, and they can also get notifications from their college itself.
The social aspect of this app is also essential – it's kind of like a combination of WhatsApp, Twitter spaces, and Meetup. Still, exclusively for students, and through all of these offerings, EventBeep has established several different revenue streams:
They can bring in money from digitizing campuses.
Running ads on their app via brand campaigns.
Offering paid EdTech courses and paying a commission on event tickets sold via Beep.
Of course, for all of this to work, Beep does need to build a loyal, active user base, and that too in a fairly competitive market, but with the publicity and investment of 30 lakh rupees at a 15 crore rupees valuation and that they received from Shark Tank India, they might just be able to crack the code here.
8. Pariksha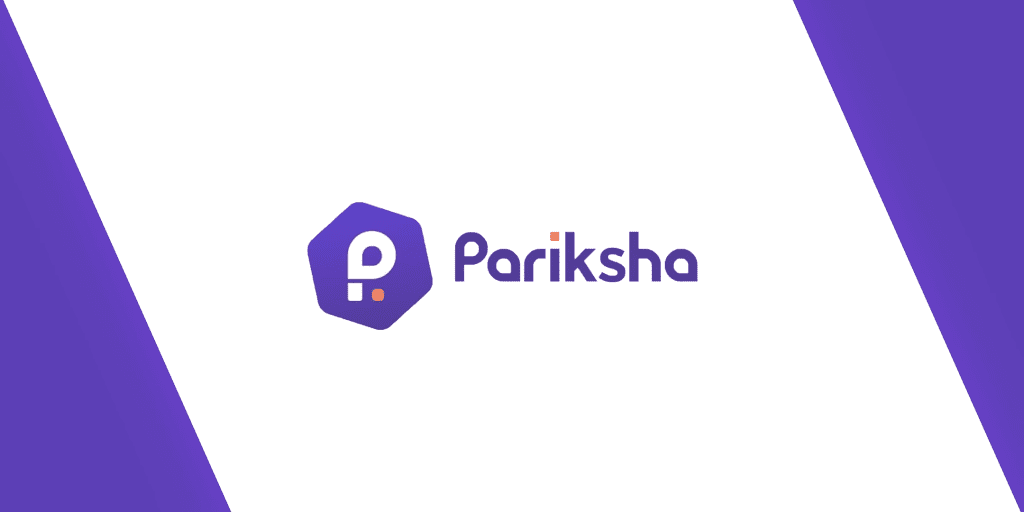 So, Pariksha is India's largest vernacular Edtech platform, and the company's name is the Hindi word for the exam.
What sets Pariksha apart from other Edtech startups is their focus on vernacular exams – let me explain.
Kids whose parents are well-off have an advantage in the Indian exams because they can afford expensive prep material and mentorship – most of India's Edtech is built around these wealthy customers – they are the lowest-hanging fruit.
But Pariksha focuses on another customer segment, the kids who don't have a lot of money, who come from smaller towns, have a more challenging time sourcing these prep materials AND aren't fluent in languages like English or Hindi.
This powerful mission has enabled Pariksha to raise 3 million dollars in external capital, and they now have more than 100,000 paid subscribers on their platform.
Shortly, they plan to raise a 10 million dollar Series A round too.
7. Bamboo India
Now, we have a D2C toothbrush startup Bamboo India.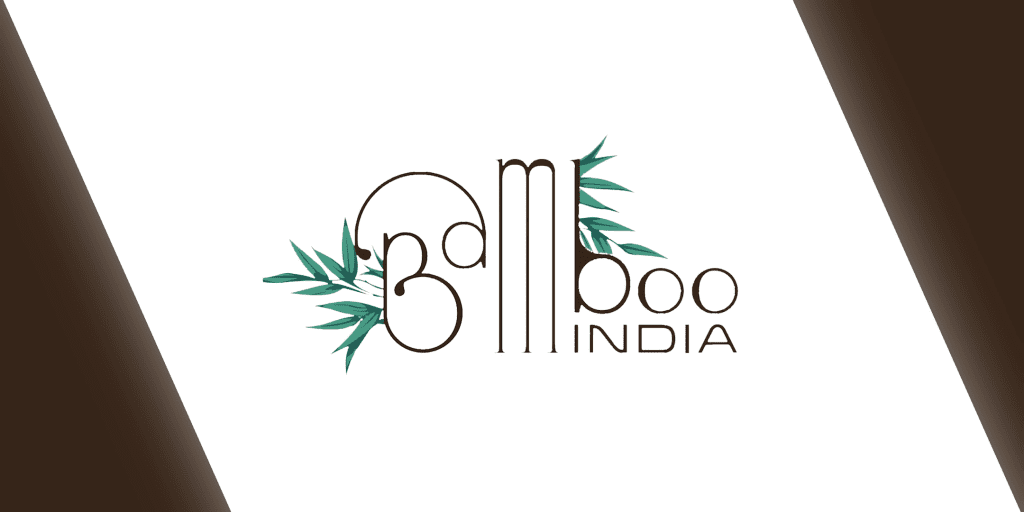 Here's a disturbing fact- every single toothbrush you've ever used in your entire life is SOMEWHERE – maybe in a landfill or floating in the ocean. This is a big problem that Bamboo India is solving and monetizing by harvesting bamboo.
Turning bamboo into an eco-friendly product that won't take 500+ years to decompose, Bamboo India is disrupting India's 500 crore rupee toothbrush market in a big way – they're currently producing upwards of 50,000 new bamboo toothbrushes every single day in their Pune manufacturing plant, and these toothbrushes start at just 45 rupees per unit.
In the financial year of 2021, they sold toothbrushes worth 2.8 crore rupees, which was impressive enough for Shark Tank India's investors to put 80 lakh rupees into the startup – that's a mix of equity and debt funding – at a 14.28 crore rupee valuation.
6. Repos Fuelled By Yes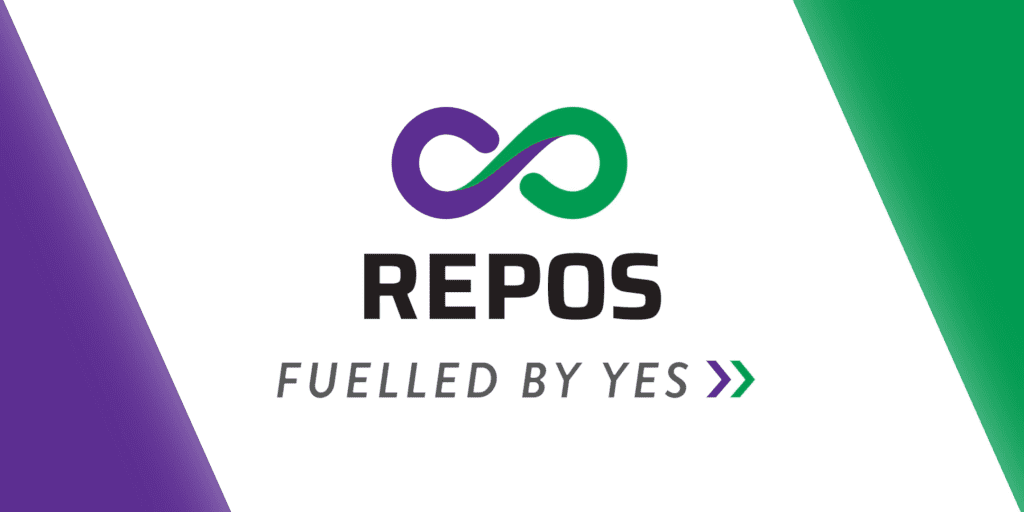 We have a fuel tech startup Repos Energy -This startup was founded by Aditi Bhosale Walunj and Chetan Walunj. The best way I can describe their startup is that just like Zomato and Swiggy deliver food. Zepto and Blinkit deliver groceries, Repos Energy delivers fuel, and they got off to a great start: in 2019, Ratan Tata agreed to invest an undisclosed amount into the startup as an angel investor also became a strategic partner.
Repos has partnered with Tata Motors to make and market fuel trucks with built-in pumps.
This is where we get into the startup's business model, too, because Repos is a B2B play, they sell these IoT-enabled Tata fuel trucks with built-in pumps to partners, and those partners, through the Repos Energy network, can sell fuel to end-customers via the Repos app.
These customers can be hotels, hospitals, residential complexes, basically anyone that needs to fill up a generator in the event of a power outage, and they also sell electricity for EV fleets; you've got CNG trucks and also LNG trucks, so their goal is to cover the entire gamut of mobile fuel in India.
In the financial year of 2021, they brought in revenue worth 75 crore rupees.
That same year, Ratan Tata and a couple of other investors participated in a $7.2 million pre-Series A round.
They're planning to follow this up with a $38 million dollar Series A round very soon.
5. Haber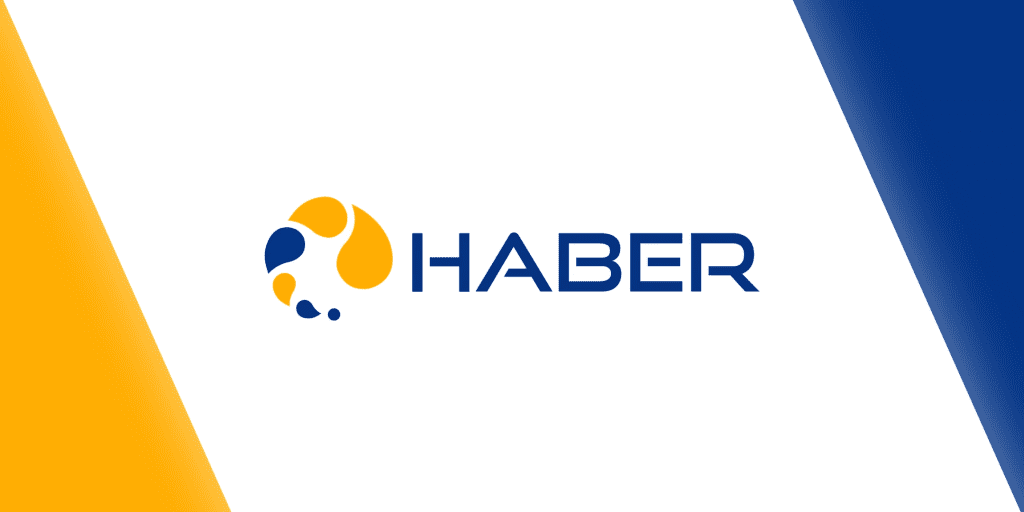 We have RaaS startup Haber. Yes, RaaS, not SaaS. That's "Robotics as a Service." So, Haber makes robots that make running a factory easier and more affordable even though we are living in 2022.
You'd think that most factories are run by robots these days; the reality is that a lot of the quality control that happens in factories is done manually by humans, and that's where Haber comes in.
Their flagship robot, eLIXA, is to factory owners what Tesla's autopilot is to drivers, and the way this robot generates revenue for them is exciting.
Like I said earlier, this is RaaS, robotics as a service, but customers don't pay a subscription fee here.
Instead, Haber's revenues are built on outcome-based pricing, so as an example, let's say a dairy processing factory is seeing a 20% loss, and eLIXA reduces that number to 10%.
So Haber takes a cut of the increased revenue they've directly helped the factory bring in.
In other words, Haber is a business built on trust – trust from their customers and also trust from their investors.
Haber has raised a total of $25 million across 3 funding rounds, and they're also aiming to have 10,000 eLIXA robots deployed by 2026.
4. RoadBounce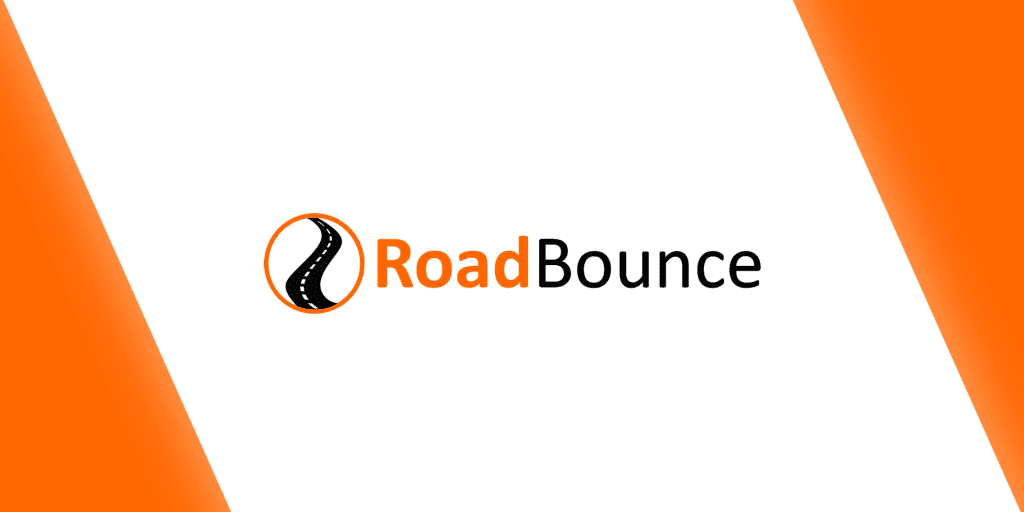 Moving on to number 4, we have B2G surveying startup RoadBounce. The city that I've lived in for more than 4 years now, Bengaluru, is known for its sharp speed breakers and deep potholes, which make driving pretty dangerous, and this is the problem RoadBounce is trying to solve across the country.
Here's how they do it: their app shows how, as a car drives over different stretches of road, the RoadBounce app records the quality of the road in real-time.
Now, this is nice, but how does RoadBounce generate revenue? As I mentioned, it's primarily a B2G company, business to the government.
By purchasing the data that RoadBounce collects, contractors and government agencies can make data-driven decisions as they build or repair roads.
In the financial year of 2020, before the pandemic, RoadBounce brought in 1.5 crore rupees in revenue from their service and projected 2.5 crore rupees by the end of 2022.
Also, RoadBounce raised 80 lakh rupees at a 4 crore rupee valuation on Shark Tank India.
3. Fittr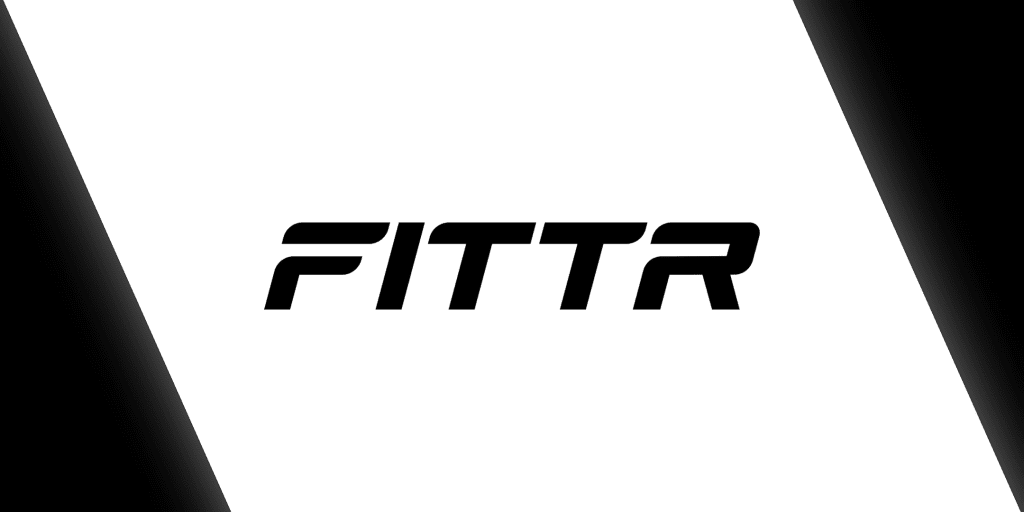 As the name suggests, Fittr makes you fitter – they do this with their app's free diet and training tips and some premium paid features like personalized guidance, customized fitness, and nutrition plans, and weekly check-ups from the company's in-house coaches, which bring me to Fittr's unique business model.
Rather than paying coaches a salary, Fittr's revenue is commission-based, so as long as Fittr's coaches are famous, Fittr makes money.
Their customer churn and retention are directly tied to the success of their coaches, 30% of whom are former Fittr customers who fell in love with fitness through the Fittr app.
Thanks to this innovative approach, Fittr was selected for the third cohort of Sequoia's accelerator program Surge and ended up raising $2 million in seed funding from the program in April of 2020, followed by an $11.5 million Series A round.
Fittr's growth with these funds enabled them to generate 100 crores of rupees in revenue by 2022.
2. Moonshine Meadery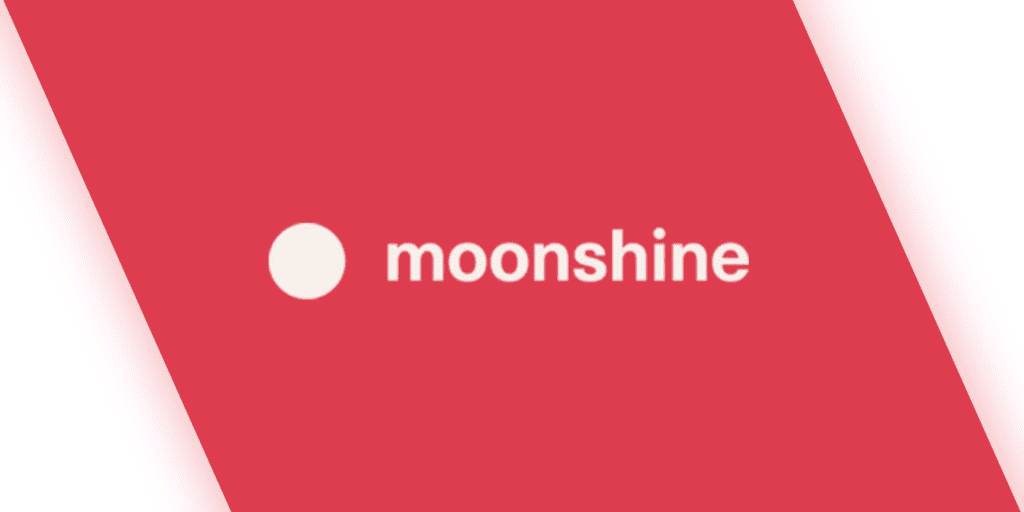 Next, we have an alcohol startup Moonshine Meadery. And two disclaimers here, 1. alcohol consumption is injurious to your health, keep that in mind, and 2. Moonshine Meadery doesn't produce moonshine; they produce mead, which is an alcoholic drink that falls somewhere between a beer and a cider.
It's also one of the world's oldest alcoholic beverages; it's gluten-free and created by fermenting honey with various fruits and spices.
Now, besides Moonshine Meadery, there aren't any mead brands in Asia, let alone India, so it is a new drink for this market.
Still, despite that, they were able to raise a seed round in September 2018. They tried to raise more capital on Shark Tank India, and while they did get offers from the investors on that show, nobody could agree on a valuation, so these deals all fell through.
Moonshine Meadery has officially expanded to 7 cities and plans to go pan-India shortly.
1. Biddano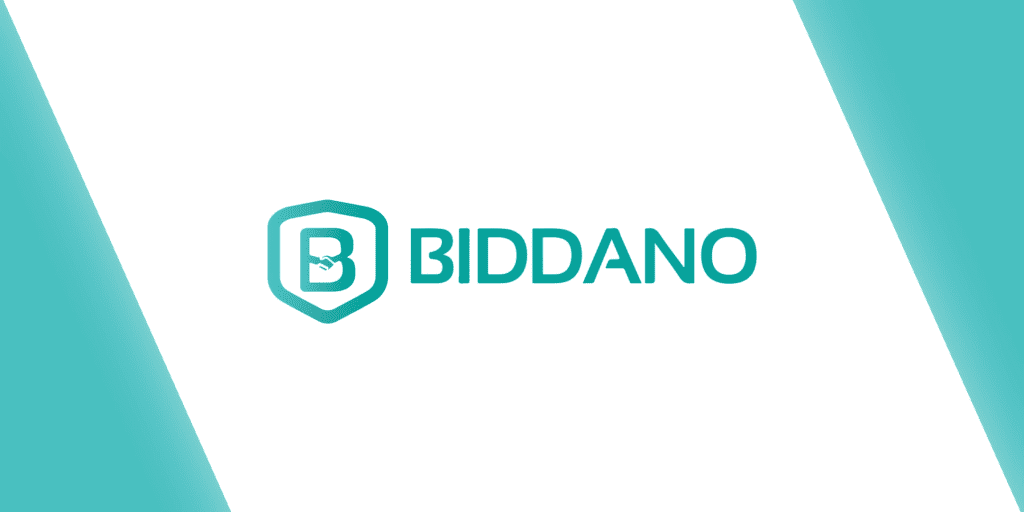 Coming to number 1, we have B2B healthcare startup Biddano. So basically, Biddano acts as a middle-man between medical supply distributors and the pharmacies and hospitals that wanna buy these medical supplies.
Before Biddano, getting these supplies was time-consuming, orders and invoicing were all done on paper, logistics were unreliable, especially for small orders, and so Biddano solves all of these pain points with their 3-hour delivery, digitization of the entire order and invoice process, organized and reliable logistics.
They even do reverse logistics on expired medicine.
In 2021 they doubled their GMV from 28 million dollars to 55 million dollars and raised $3 million in external capital from several different investors.
So it's pretty clear that Pune is on the rise, but they're not the only city impacting India's startup ecosystem.