How Marketers Manipulate People With Several Scheme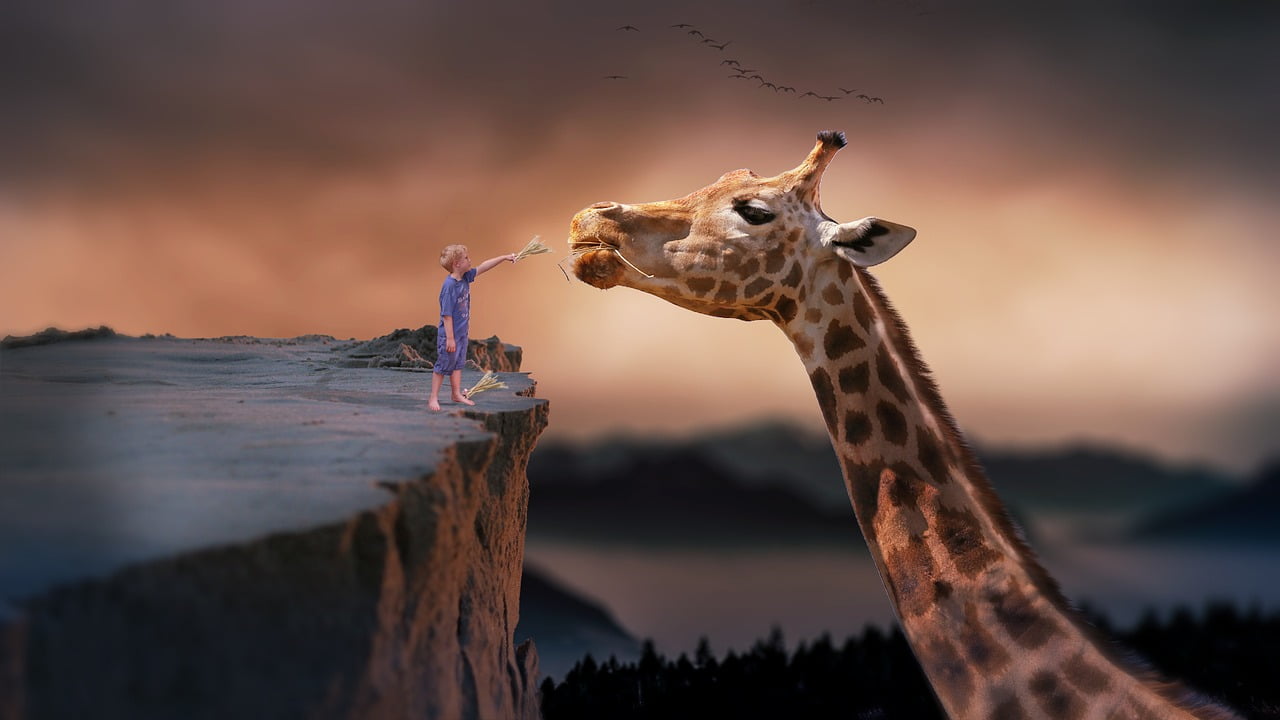 In this competitive world, every business and companies want to attract maximum people to their side. They want to convert potential customers in to the real customer for this they come up with various schemes and ideas to manipulate people and to make their business company work. For normal people shopping is an awesome experience, especially during festivals. Shopping makes you feel happy and satisfied. But problems begin when Marketers Manipulate People. You get manipulated by an external force and shop on impulse.
Research says that emotions and feelings play a decisive role in shopping and purchasing. And marketers, retailers, companies understand this very well. Hence they use various techniques to influence us and our feelings in order to dominate the market.
Subscribe to Audible for Free and Listen to Audiobook
There are several techniques used by marketers, companies and various businesses to fool you, manipulate you and make you buy more things, they come up with various false promises and commitments in order to influence their customers in order to dominate the market.
Hence let's discuss some of the ways and also will share solution of avoiding such manipulation. So let's begin how Marketers Manipulate People.
Read More: Top 20 books of all time
1. Marketers Manipulate People as Rewards and gifts
Many companies, marketers used different ways to motivate customers with reward incentive. Many companies will give you gifts, membership cards and certificates for buying their product. They use this technique to make you buy more products from them.
For example, if you go to any mall or any shop, at the counter while billing your product, they try to influence you, like ma'am/sir if you shop more than 2500 then you will get a gift. Listening to this your mind starts thinking. You think that I have already spent about 2000, if I spend more 500 which is possible, I can get a gift, and you get influenced by them.
Marketers, shopkeepers use this technique to influence you and to make you buy more.
Read More: How To Read A Book – Reading Strategy
2. Marketers Manipulate People using Advertisement/discounts/sales
Many marketers  advertise their product on television, print media in order to reach their target audience, they do promise about their product, how cheap and reliable it is, and they even compare it sometimes with other products, they also come up with discounts and sales,
Usually, what happens, marketer raise the price of actual product and then keep that product at discount. For example, when I went to one shop, it was offseason, there wasn't any festival or anything. I saw one dress I wanted to buy that dress but it was quite expensive so I quit the plan of buying, again when I went to that same shop during festival, discount was going on, I saw that same dress, it was tag high price than the actual and then discount was made.
Like earlier, it was 3000 with no discount, and on discount day it was written that the price of this dress is 4000 but after discount, it is 3000,
Sales, the discount increases chances of overspending, because this is the combination of psychological and sales tactics, here marketers play with your brain and influence you deeply.
Read More: 7 Reasons Why Reading Is Fun And Makes You Happy?
3. Marketers Manipulate People by Create an account
This is the techniques which nowadays most of the marketers are using. They ask you to create an account, they play with your emotions by saying that you are our regular customer and if you create an account and certain amount of coins get collected then you can buy anything free, listening to this you get ready to and get influence and for collecting a certain amount of coins just to buy that FREE product you do Overspending and buy unnecessary things.
We usually love a Free word, whenever we listen Free we get excited and without thinking much we get influence and because of our love towards that Free word, marketers able to manipulate us. Such as with schemes like buy one get one free, many advertisements also shows this kind of ads.
Read More: Famous People Who Love To Read Books
4. Marketers Manipulate People using Charm pricing
Why most of the product priced at rupees 999 or 1999 rupees or 1599 rupees. why don't companies price them by 1000 rupees, 2000 rupees or 5000 rupees? Certain prices have a psychological impact. The retail price is often expressed as odd prices, a little less than a round figure.
For example, If I say the price of that dress is 2999 you will consider that price under 2000 not under 3000, because this kind of odd pricing have a psychological impact on us on our brain, we human/consumers tend to perceive Odd prices as being significantly lower than they actually are. Hence companies use this technique to make us spend more and consider that amount less.
Read More: Want To Read Books But Find It Boring?
5. Marketers Manipulate People by Impulse buying
Many retail store/shops keep checkout more area, and when you see more you feel like buying more, and impulse buying is a major budget buster. You must have noticed that retail shop bathroom and customer service desk are usually located back of the store, the reason for this, to reach there you must have to look many eye-catching displays and the more you see the more you feel to buy things.
Read More: 10 Great Advantages Of Reading Books
6. Marketers Manipulate People with Fake compliments
Usually, salesman uses this technique to make you buy and not to have to think twice about a particular product.
For example you must have gone to particular shop and after changing you start cortically evaluating yourself in the mirror, and think whether you should buy this dress or not, suddenly salesman comes and says Ma'am you are looking beautiful and this dress suits you and this color also is so elegant and many more such compliments, and you feel good about and start feeling that yes this look good on me and I should buy.
This is nothing but a fake compliment to change your decision. Usually, every sales person do this. They try to influence you. We people love to hear good about us. We love to listen to compliments and when we hear it from someone who is completely stranger we feel good and tend to get influenced by them.
They use this technique to all the potentials who walk into their store, so don't get influenced by the fake compliments.
Read More: Importance Of Body Language | Tips To Improve Body Language
7. High to low and low balancing technique
You must have seen many times, that at first retailers show you any dress or anything and when you ask the price of it, they first tell you high price for it, and as you say no you can't buy it, they come up with another influential technique ok sir / ma'am you are our regular customer and just for you we reduce price of it and now don't worry and buy it. and because of our weird brain, we can't say no again and again to the same person, and we feel bad to say no, and hence you get to influence and buy that product.
And what is low balancing technique, here marketers will first show less price for any particular product and when you buy that product they increase the price of the same on some or the other pretext.
For example, you see a particular product and compare it with other sites or stores, every site and store is selling it at rupees 20 k but one site or store is selling it at 15 k, you find it reasonable and buy it, as you buy that product you get the bill of 20 k, you get shocked and ask how's that possible then retailer will justify the price escalation and he may add up that due to some basic upgrades or this is higher version hence price has increased.
Read More: 5 Tips To Stay Happy With Negative People
Marketers Manipulate People Solution:
Very first thing you must do before going for shopping is to make a plan. Shopping without a plan will make you do overspending. Hence decide what you want to buy and make a list of it and then move out.

Believe yourself and trust your mind. Don't get influence, no matter what others are doing or buying you know your budget and you know your requirement hence concentrate only on yourself, not on external force.

Always prepare your monthly budget, and don't listen to false commitment and promises. The very important thing you must do is to understand your plan, budget, and your requirement.

Don't go for impulse buying. Unplanned decisions are not good. However, it will make you buy things which are not needed and not necessary at all.
There is a saying, if you buy things you don't need, you will soon sell things you need.
-Warren Buffet.
Thank you do comment and share.