How to Build your Freelance Project Management Website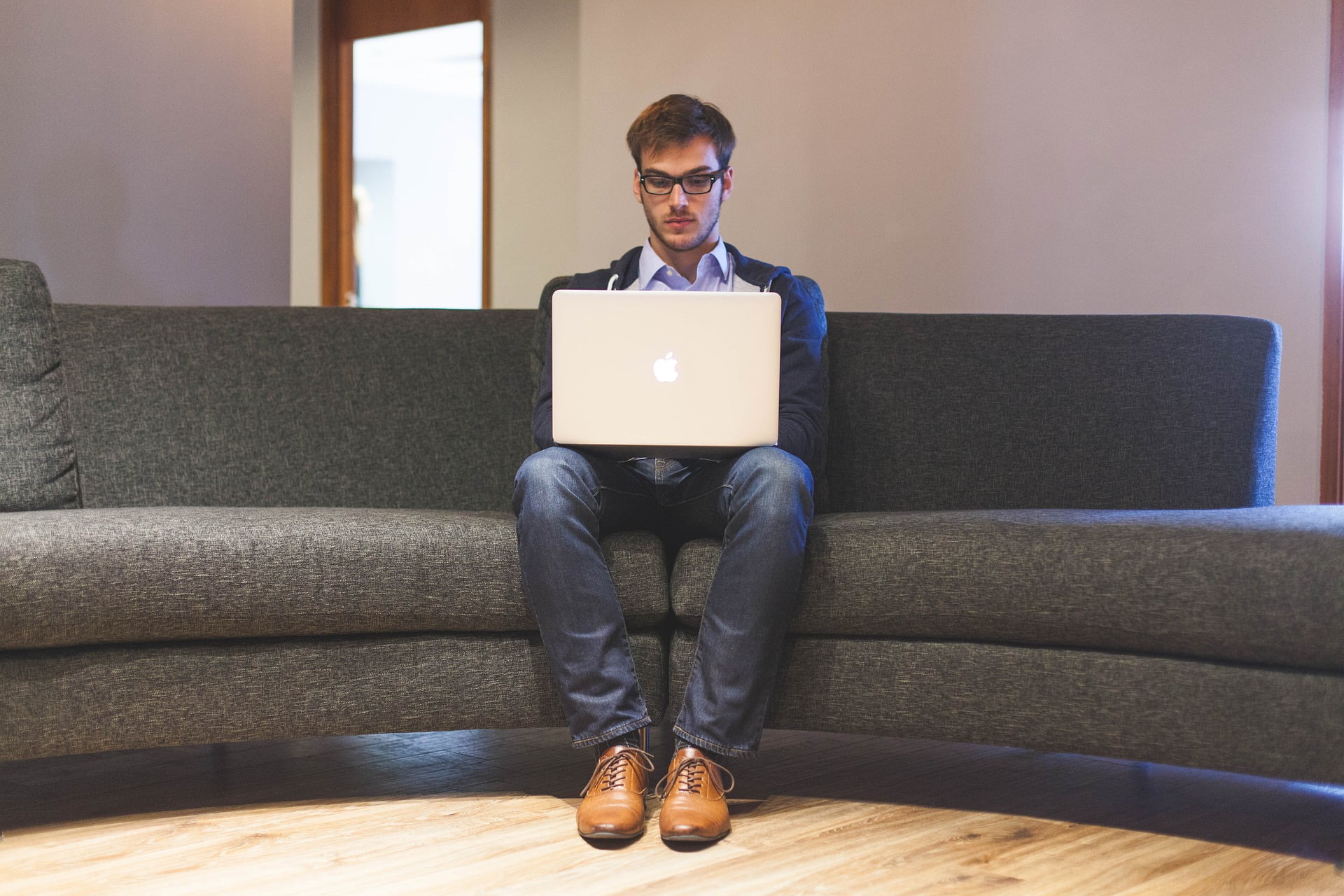 As a freelancer, one of the most important things you can do is to have a strong online presence. Finding clients can be hard enough as it is. If you build a website to showcase your work and optimize it for SEO, then clients can find you instead. An effective website can help you attract new clients over the long term and can help you close new sales, no matter what type of freelancer you are. With that in mind, the following are a few essential tips on how to build a freelance project management website.
1. Pick a Website Template That Suits Your Business
There are a number of website templates available on the internet, each customizable to some degree. The key is to select a template that closely resembles the type of business you run. There are many free website templates available online, or you can purchase a premium template if you want something more unique. Many of these templates are 100 percent customizable as well, which means that you can tailor them to your needs.
2. Decide on a Domain Name
Once you've chosen a template that works for you, it's time to choose a domain name. This will be the web address of your website, and it's important to choose something that accurately represents your business. If you're not sure what to choose, consider using a combination of your freelancing specialty and your name as your domain name.
3. Create Your Branding Elements
Your website should be an extension of your brand, which means that it should contain all of the same branding elements that you use elsewhere. This includes your logo, tagline, color scheme, and fonts. These elements should be consistent across all of your marketing channels to create a cohesive brand identity. If you haven't created a brand identity for your freelance work yet, then you should do so. The visual look of your site should rely on your brand's aesthetic.
4. Build Your Website
When you begin building your website, you'll want to keep a few things in mind. First of all, make sure the site is user-friendly. It should be easy to navigate from page to page. Secondly, make sure it's mobile-friendly. Doing so ensures that your site will be properly displayed on smartphones and tablets. Finally, make sure the content is well written and informative. This will help you attract new clients and establish yourself as an authority in your field. With that in mind, the following are some of the pages you'll want to be sure to include:
Homepage: This is the first page that visitors will see when they land on your site. It should contain a brief overview of who you are and what you do.

About Page: Use this page to tell visitors more about yourself, your experience, and your process.

Services Page: This page should list all of the services you offer and provide a brief description of each.

Projects Page: This page is where you'll showcase your previous work. You can include images, videos, or written descriptions of the projects you've worked on.

Contact Page: Use this page to give visitors your contact information. You can also use this page to include a contact form so that visitors can easily get in touch with you.

Blog Page: A blog is a great way to share your expertise with potential clients and can also help you rank higher in search engine results pages.

Testimonial Page: This page is where you'll showcase testimonials from your previous clients.
4. Optimize Your Website for SEO
SEO, or search engine optimization, is the process of optimizing your website so that it ranks higher in search engine results pages (SERP). Ranking well can help you attract more visitors to your site, which can ultimately lead to more business. There are a number of things you can do to optimize your website for SEO, such as including relevant keywords in your content.
Keywords are words or phrases that people use to search for information online. When you include them in your content, you make it easier for people to find your site when they conduct a search. Just make sure to use keywords that are relevant to your freelance services and to your clients.
5. Implement Business Website Tools
Once you create your website's content, you'll want to implement a variety of business website tools to make life easier. The following are a few tools you should consider using:
Online Scheduling Software: This type of software allows visitors to book appointments with you directly from your website.

Chatbots: Chatbots are computer programs that can simulate human conversation. You can use them to answer frequently asked questions, provide customer support, and generate leads.

Analytics Tools: Analytics tools allow you to track your website's traffic and see how visitors interact with your site. This information can be helpful in understanding what's working and what's not.
6. Promote Your Website
Once you've created your website and implemented the necessary tools, you'll need to promote it. The following are a few effective methods for promoting your website:
Share Links on Social Media: Social media is a great way to reach a large number of people quickly. You can share links to your website on social media platforms like Facebook, Twitter, and LinkedIn.

Generate customer reviews: There are many review sites out there. Positive customer reviews can help drive more traffic to your site. Be sure to ask previous customers to leave positive reviews on your behalf.

Submit Your Website to Directories: There are a number of online directories where you can submit your website. This can help you reach a larger audience and get more traffic to your site.

Write Blog Content: Create blog content that's relevant to your industry that's both educational and helpful. The higher the quality of the content is, the more likely it is to be shared on social media by readers as well as linked to from other websites.
Create a Website For Your Freelance Work Today
Building your own freelance project management website is a great way to showcase your skills and attract new clients. Use these tips to help build your website. Just remember that your website is only as good as the content it contains. So make sure to take the time to create quality content that will engage and inform your visitors.