How To Have A Healthy Relationship | 14 Relationship Tips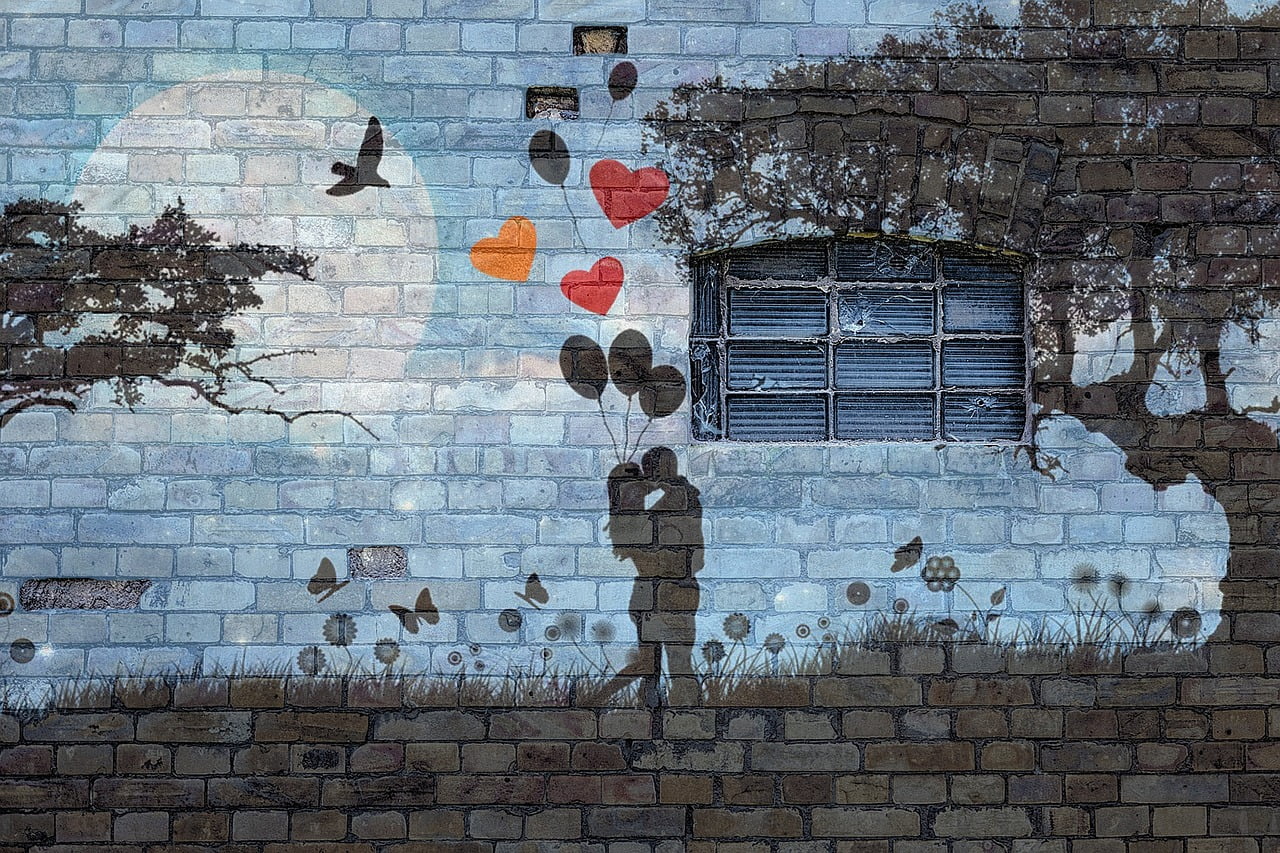 How To Have A Healthy Relationship: True Love is the most special and the most genuine and wonderful feeling, and in this world, every individual wants this feeling at some point of time, we humans are an emotional creature, every individual wants to feel that love and care.
To love someone and getting same love back is the best thing that can happen to you,  after getting into a relationship, people start thinking whether the person truly love them or not, and because of this assumptions you start getting worried, and all the problems and fight starts.
Listen to FREE audiobooks about relationship, just SUBSCRIBE to Audible
Hence today I will share some tips and points to understand how you can build a perfect relationship and also these are the signs through which you'll understand whether they like you or not
Healthy Relationship Tip 1. Trust and Respect
The most important thing in any relationship is trust and respect. If these two factors are not there in your relationship, it means there is something not right because trust and respect is the foundation of love.
Having a good and healthy relationship Trust and respect is must. Your partner loves you a lot if he/she respect you and always trust you. And when they show such respect and trust to you, even it is your responsibility to make them feel that yes they are right and you are exactly the way they feel and think about you.
A gentleman never Make fun of his Lady, not even as a joke.
Read More: How To Stay Motivated And Accomplish Anything
Healthy Relationship Tip 2. Never Lies
If your partner loves you truly, no matter what they will never lie to you, not even for small things. No matter how hard the truth is, they will tell you, because a lie can never make any relationship strong, trust builds when partners are true to each other.
Read More: How Marketers Manipulate People With Several Scheme
Healthy Relationship Tip 3. Never Force You
If your partner loves you truly and genuinely, they will never force you to get intimate or physical, they understand your comfort level and they will not ask you to do anything without your permission and never emotionally force you to do anything beyond your comfort level.
Read more: How To Read A Book – Reading Strategy
Healthy Relationship Tip 4. True Love Is Genuine
In true love, soul loves another soul, true love is above the body, face money, in true love the only thing matters is the person and his/her behavior, nature and how beautiful wonderful soul they have. Because the fact is, body, beautiful face, money all have chances to get vanish but the only thing which will remain is person's nature and their beautiful soul.
Read More: How To Say No – 3 Tips To Say No To Your Friends
Healthy Relationship Tip 5. Involves You In Every Decision & Ask For Your Opinion
If your partner truly loves you, they will count you as equal as they think of themselves, they will ask for your decision and opinion for every single thing, they will not force their decisions and opinion on you, they will ask for your equal contribution for every single matter, no matter how small and big that matter is.
Read More: Importance Of Body Language | Tips To Improve Body Language
Healthy Relationship Tip 6. Spend Quality Time
Person who truly genuinely loves you, will try their best to remove time for you no matter how busy they are, even a single message of saying I love you can make someone feel loved and happy, your partner would love to spend time with you, and wanting to spend some alone time with you, where you both can talk to each other and spend entire day just sitting next to each other.
Read More: 5 Tips To Stay Happy With Negative People
Healthy Relationship Tip 7. Motivates You
Never discourage or criticize you, always encourage you that yes you can do it and you should do it, always try to make you positive and tries to avoid you thinking bad or negative, if someone make fun of you, your partner must felt bad and should  have taken stand for you.
Read More: 5 Wrong Decisions That Can Cause You A Lot
Healthy Relationship Tip 8. Care For You, Can't See You Sad
Always ask you about your day, about food and about everything, ask you about your health, and if you are sad, do anything to make you smile or laugh. care shows how much your partner loves you.
Read More: Self Development Is The Master Key To Success
Healthy Relationship Tip  9. Love Is Important Not Ego
After a huge fight, if your partner says sorry, try not to drag that fight, because your partner sorry means that how much he/she loves you, they have not thought ones about their ego, because for your partner your relationship and your love and you is much more than their ego.
Hence, try to keep ego aside, because true love can't exist when the ego is there. Hence understand the importance of love and remove ego out of your relationship.
Read More: How To Stop Comparing Yourself To Others
Healthy Relationship Tip 10. Eyes And Smile Speaks
There is an old saying,  if a boy loves you truly and genuine his eyes will speak, and if a girl loves you truly her smile will show, and this fact is true, try to notice your partner, the way they look at you and the way they laugh when you compliment them and when they are with you.
Read More: Control Anger In 5 Easy Ways – Handle Negative Emotion
Healthy Relationship Tip 11. Listen And Compliment You
When you share your feeling your partner will listen to you very attentively because for your partner your every word is really very important and they keep everything in mind and for your partner you are the most beautiful and handsome or cute person and they always compliment you that how much happy they are to have you in their life and how beautiful charming you and your personality is.
Read More: What You Eat Can Make You Successful – 6 Tips For A Perfect Diet
Healthy Relationship Tip 12. Say Three Magical Words " I Love You"
No matter whether the relationship is new or old, always say those three magical words, because those words are enough to make you feel how much they still love you and it won't change no matter what situation arises.
Read More: 5 Easy Ways To Make Money Online
Healthy Relationship Tip 13. Always Supports
No matter how hard the situation and time is, true love always supports each other and face that difficult time together with a smiling face.
Read More: Top 20 Books To Read Before You Die
Healthy Relationship Tip 14. Makes You Comfortable
You can share or can say anything to your partner because your partner is not only your boyfriend or girlfriend but also your best friend.
Read More: 8 Things Successful People Do Differently
Do comment and share and do understand this tips and points it will for sure help to build a strong and healthy relationship. Also, makes you understand whether the person truly likes or not.