6 Ways To Handle Criticism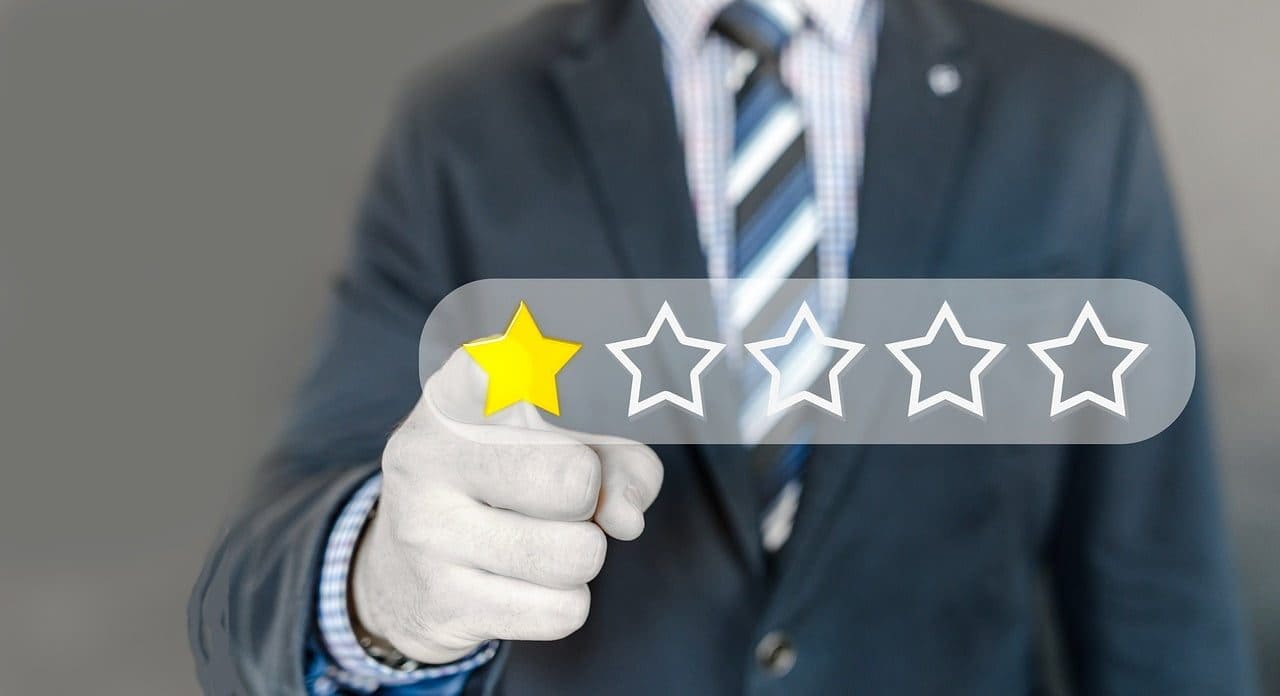 How to Handle Criticism?
When we hear negative criticism we feel sad, upset and some even start doubting themselves. Hearing criticism can be very challenging for everyone or can say for most of the people, but it is way more challenging and distressful for highly sensitive people, Not so sensitive people can at some extent can handle criticism but highly sensitive people feels devastated feel depressed and they take hell lot of time to overcome from criticisms and insult, because sensitive people care a lot, they take actions very carefully and when people criticize them for their doing it makes them feel as if someone is tearing them apart. They feel devastated, they feel depressed and upset, hence to avoid criticism those highly sensitive people try to please people, they always do things what others say, they never make their own decisions, hence they altogether try to avoid criticism.
And with this avoiding, they create for themselves, they start neglecting their growth and happiness and this avoiding criticism attitude stops their personal growth. There are many people in this world who will criticize you, make you feel low, but you should know yourself better than anyone, you should know to take things as an opportunity and you should move on with a smile on your face, and should proof wrong to every person who has criticized you ever, And Your massive success can be the best way to prove them wrong.
Hence today I will share some points and tips which will help you to overcome and handle criticism.
How to Handle Criticism:
1. Figure Out
2. Do not react
3. Understand yourself better
4. Grow
5. Don't allow feelings to influence facts
6. Be kind and ask for support
1. Figure Out
Before allowing any emotions to affect you, you must first understand whether that criticism which came your way is constructive or destructive, constructive criticism is often given not to make you feel but to make you understand your wrongs ways and thinking and it often comes with at advise, hence constructive criticism is something you don't need to feel about, because it is said to you for your own betterment, and destructive criticism is given usually to make some up upset and stress and it doesn't have any advice for improvement.
Read More: Liberal and Conservative Thinking
2. Do not react
After understanding what exactly that criticism is, you don't need to react to it immediately, because what most of the people do after hearing certain criticism is they become defensive, and they react so immediately that they don't even realize sometimes that the criticism given to them is for their own good and it can be helpful to them.
Usually after hearing criticism what happens we feel like rejection and this rejection feeling triggers us and for which  we react immediately with defensive responses, and in that response we say many things about which we regret later, like I shouldn't have said that, I should have waited or should have understood the exact situation first,
So to Handle Criticism, try to wait and try not to react immediately, because a wise person knows when to react and when to respond, they know if that criticism is constructive then they take is as an advise and see that as a growth, and if wise person knows that criticism is destructive then instead of reacting through words, they respond with their actions they proof person wrong by achieving their goals and getting success, because they know Action speaks Louder than words.
Read More: The 10X Rule Summary By Grant Cardone
3. Understand yourself better
No one in this world knows you better than you, when someone says something bad about you, you must know whether they are right about you or not, example, suppose if any one comment about your looks, then instead of thinking that they are right, that yes I am not good looking or anything like that, instead of such thinking you must look at yourself in mirror and should say, that I am a unique creation of god and no one in this world is bad in looks and I am good looking because it's not about physical appearance but it's about the soul which you have within you.
You must understand yourself better than anyone, but you must understand constructive and destructive criticism very well, suppose if someone says that you look good and you look much better if you control your weight, then instead of taking it as a criticism you should take it as a advise, and should work on it, hence understanding yourself is really important, only then you'll understand whether the person is right or wrong about you.
Read More: How To Make Your Loved Ones Feel Special
4. Grow
Learn from criticism and improve yourself, I am not saying whatever people say about you or whatever way they criticize you is right, no absolutely not,  but listening to someone's criticism its your choice whether you take it as an advice or whether you take it as a challenge, no matter whichever way you take, both the ways should move you towards betterment and success.
For example, if someone says you are fat, and if actually, you are fat then you must take it as advice and should work on it, but if someone says that you can never achieve your goals then you must take it as a challenge and should win that challenge.
Hence either takes criticism and advice or a challenge; always move towards improvement and success.
Read More: How To Forgive And Let It Go
5. Don't allow feelings to influence facts
Never allow your feelings to influence you and facts or logic, don't take emotions too seriously at the time of anger, depression and stress, because feelings are feelings they are not the actual fact,  feelings often make you think things which are not right, they make you assume things which maybe not correct, for example whenever higher sensitive people hear criticism this thing triggers emotions in them such as embarrassment, shame, anger, frustration, irritation etc, and this emotion causes the main problem, because this emotion narrow persons mind and make person look entire situation very difficult and due to which person starts feeling depress and sad.
Hence while hearing criticism you must ask yourself the actual reason behind your emotions, and should never allow facts to get influenced through emotions.
Read More: Zero to One Summary By Peter Thiel
6. Be kind and ask for support
Whenever you hear criticism you don't need to force yourself or your brain to forget those words, you just need to stay relax and kind to yourself such as doing something which makes you feel relax and calm. For example, going for a movie, or talking to your loved ones, etc.
Whenever you feel you have heard something which is not true, and you are not able to handle it alone, then take support of your loved ones, be around people who make you feel awesome whether they are your family friends or your partner, be with them, they will help you to overcome that criticism, because they are the ones who will be always there for you, hence never be embarrassed to ask help or support.
Read More: How to Break a Habit: 5 Easy Steps
These are the 6 tricks to Handle Criticism. Thank you do comment and share.