4 Daily Habits Of Billionaires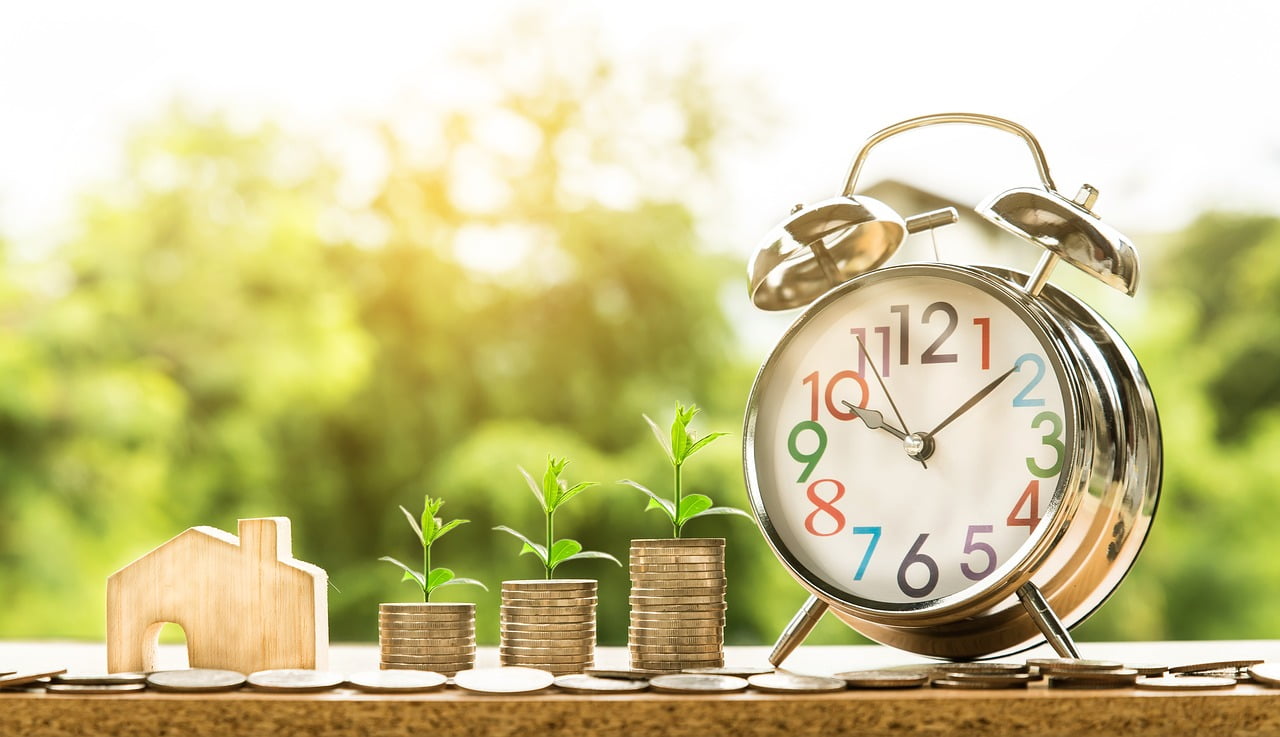 Have you ever thought of being a Billionaire? Obviously, you must have.
We all dreams of having hell lot of money through which we can travel the world, shop whatever we can, buy our dream house and live life with luxury.
Listen to Audiobooks "How to become Billionaires"
But, the fact is, dreaming is the first step which we all do but very few people step up the ladder and take the guts to make their dreams true.Have you ever thought what it takes them to reach there? One of the most important things is "Habits of billionaires". You need to create "The Good Habits" in your lifestyle and follow them.
These are the top habits of billionaires which most of the successful person follow and practice on a daily basis to achieve their goals and become rich. I will not only reveal these habits but also emphasize to practice it every single day and make it a part of your routine. The four basic habits of billionaires you need to embed in your life:
1. OPTIMISM – Never give up
Keep motivating yourself and get inspired.Yes ! You can do this by picking up your own role model who inspires you in your domain. Also, by finding and focusing on the positive things in your life events. Even when the worst thing happens, restore and reuse that disruptive energy to create something big, really big!! Create something you always wanted to start and never did. This can give you the biggest happiness and satisfaction in the moment.
Read More: What Is Body Language
2. READ – Books of your interest and domain
I am not talking about the ebooks. Obviously, you can do that as per your choice, but reading hardcover books gives you the feeling of consumption of learning. At least give it a try if you are a big fan of ebooks. If you don't like to continue with ebooks.
Read More: How To Change Negative Attitude Into Positive One: 10 Tips
3. BURST STRESS by exercise, meditation or your favourite hobby
If you are an art fan, try googling "DOODLE". This is bug stress burster for art lovers.
For your info, I have attached the link: https://www.wikihow.com/Doodle
Morning 15 minutes meditation and workout/yoga have a huge impact on the body which makes it ready for the day with positive vibes.
Read More: How To Increase Reading Speed By 300%
4. VISION BOARD – Habits Of billionaires
Vision Board of your goals reminds you about your own selves and you may track the progress of each goal/task. Here is the demo vision board, you can create your own.
Most Billionaires follow these common habits to keep it up. It's not a miracle or happened overnight or in a week. It's a tree with its roots and foundations.To grow high, a base is the first thing and foremost crucial thing to start with. Following are the habits of billionaires which you must follow regularly with full commitment to becomes rich:
Wake up early at an hour before you need
Practice Discipline
Make ToDo List for every day
Be self-employed and work for their own selves, not for others.
Focus on earning through multiple streams
Stay around with other achievers and learn from them
Use these habits of billionaires and practice in your daily life. Set up your goal, plan, and actions!
Read More: How To Have A Healthy Relationship
These were the habits of billionaire and lastly, do whatever you feel good about and do the best.
Cheers,
Khushbu Gupta
Follow my technical blog
Get connected on LinkedIn
Loves Quora, Join me